Suggestion Law Academy
A New Dimension in the Era of Law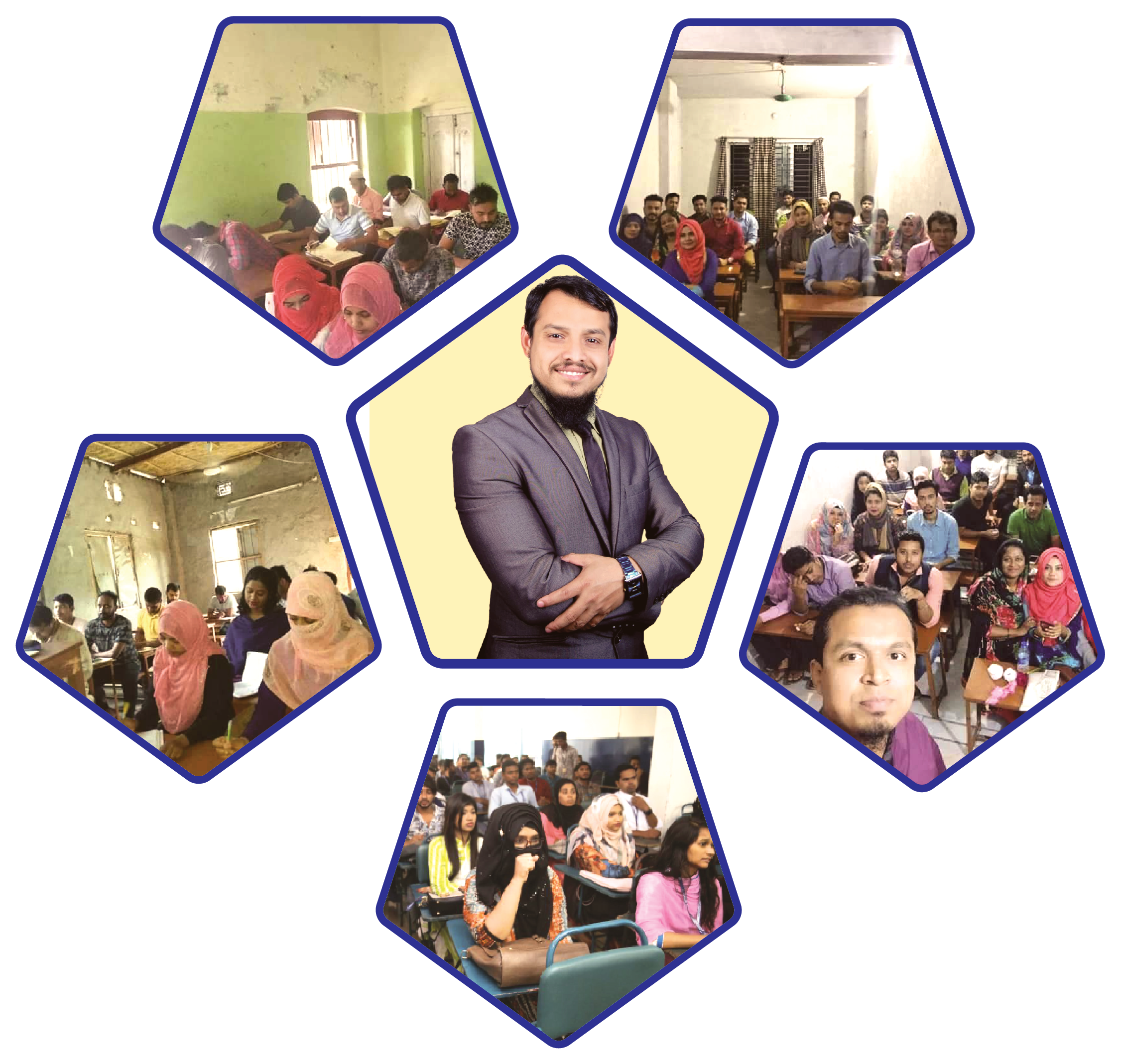 We take care of our clients
Suggestion Law Academy is one of the leading institution in Bangladesh in the field of Law. It has mainly two programs 1) Academic & 2) Practice Area. Suggestion Law Academy has achieved its highest excellence in the both programs. We give highest priority to our client as well as to our beloved students.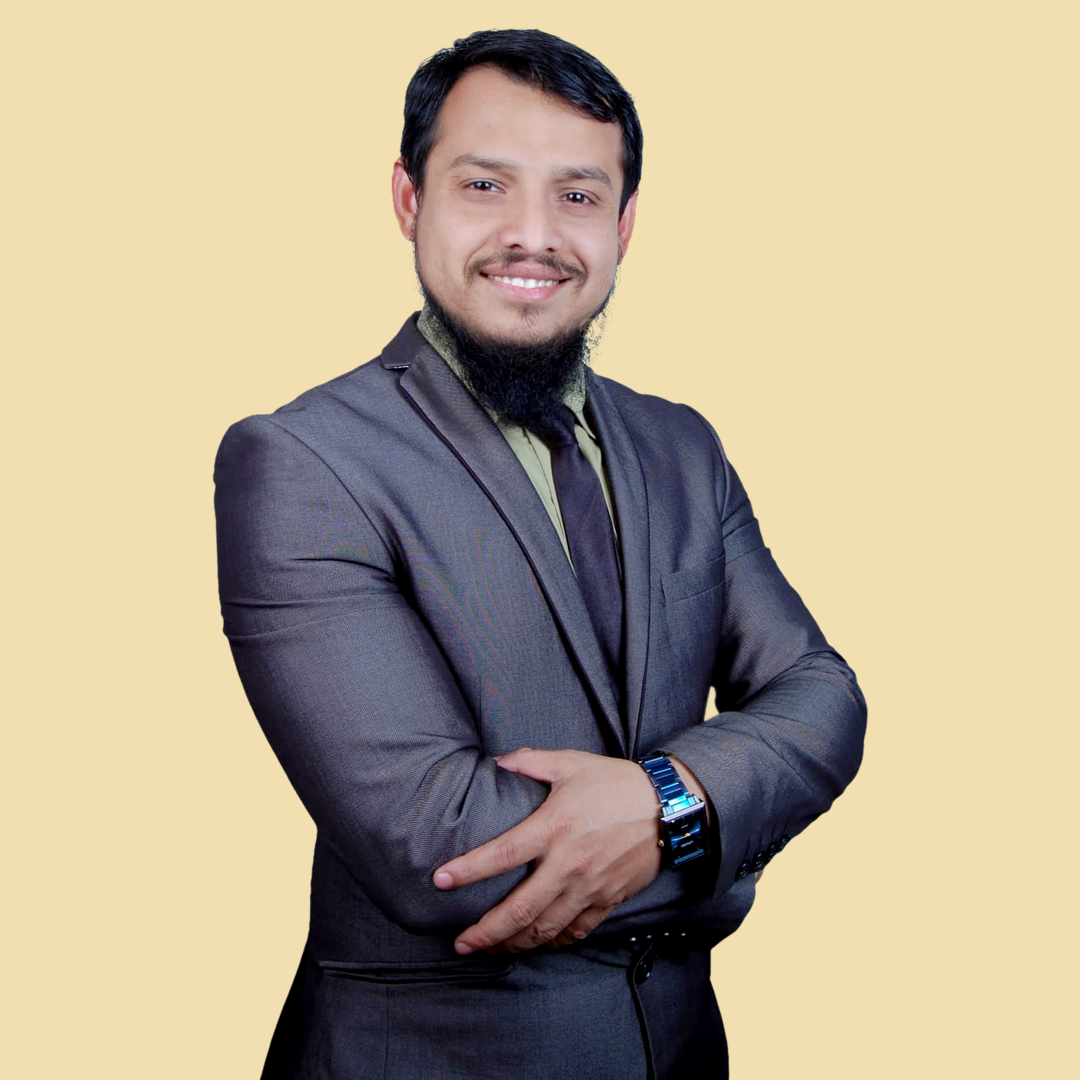 Managing Director
Advocate Quazi Md.Shah Paran LL.B (Hon's) & LL.M. Lecturer, Dept. of Law, Britannia University, Cumilla.
Quazi Md. Shah Paran has completed his LLB and LLM from the Britannia University, Cumilla. Currently he is serving as lecturer in the same university. He is founder and Managing Director of the Suggestion Law Academy. He is the author of "Ainer Somadhan" a career oriented book for the law students.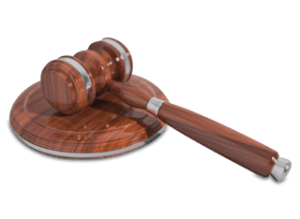 Address: Moncef Quarter, Judge Court road, Cumilla.
T: 01914-934083| T: 01934-409618 | E: sparanbu01@gmail.com